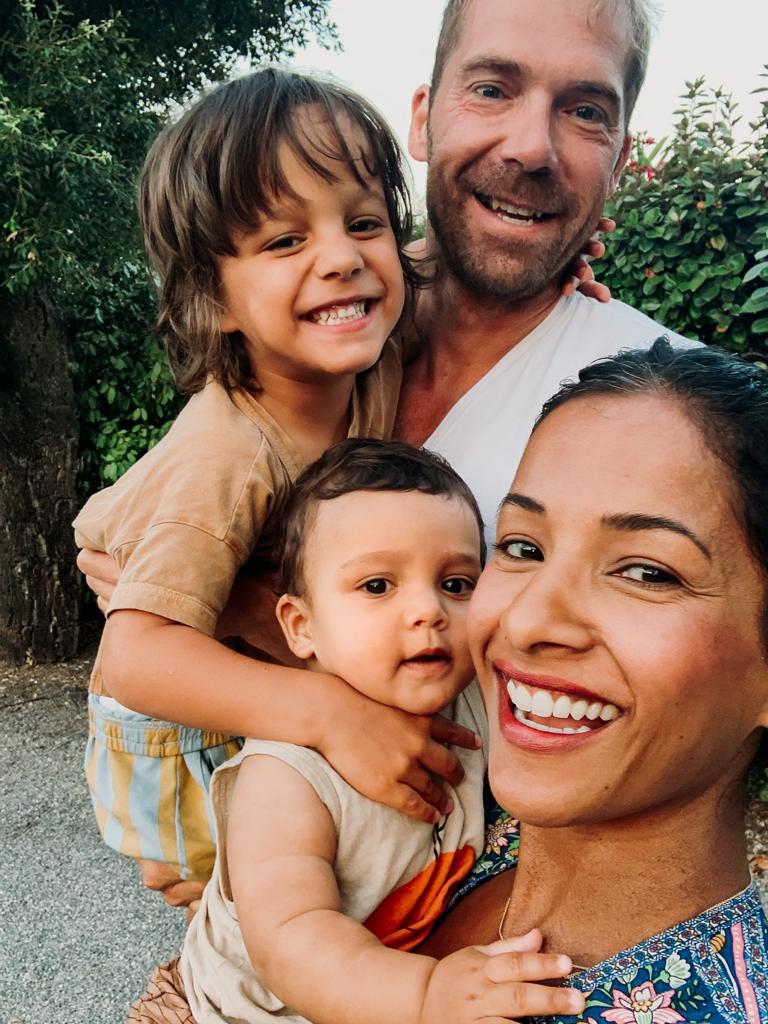 The Stellen® Straw was invented by product developer Gilles Heybroek. As a dad of two young children he noticed how hard it was to clean reusable straws thoroughly on the inside. Leftover residue become unhygienic and are a source of bacteria, of which kids can become pretty ill in short time. Because both his sons enjoy drinking from straws Gilles decided to develop a straw that met all his requirements: convenient to use and very easy to clean thoroughly.


After one-and-a-half year of designing and developing prototypes, testing and adjusting the Stellen® Straw was born. This steel metal straw with a soft, removable silicone strip is cleaned perfectly in a dishwasher. It can be used over and over again, without a risk of filthy residue or harmful mould formation inside the straw.

With the Stellen® Straw, the perfect reusable straw, the end of plastic and paper straws is now really within reach.