Discover world's most
hygienic reusable straw!
Washes inside of straw 100% bacteria free and clean. Especially designed for use in dishwashers.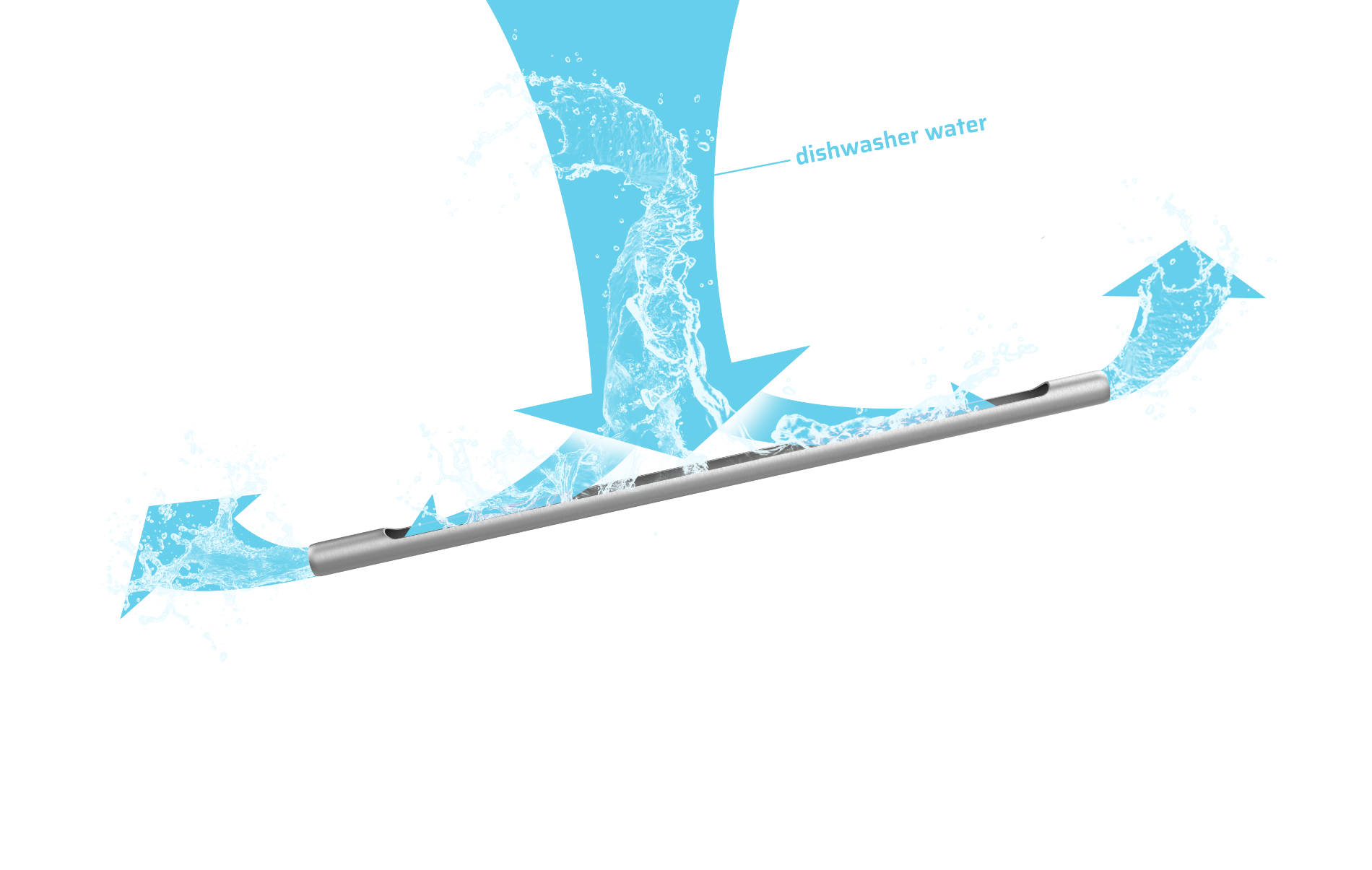 Clean and bacteria free on the inside of the straw
The Stellen® Straw is especially developed to perfectly clean the inside of the straw in the dishwasher. No food or drink remains can stay inside the straw and it washes 100% bacteria free and perfectly clean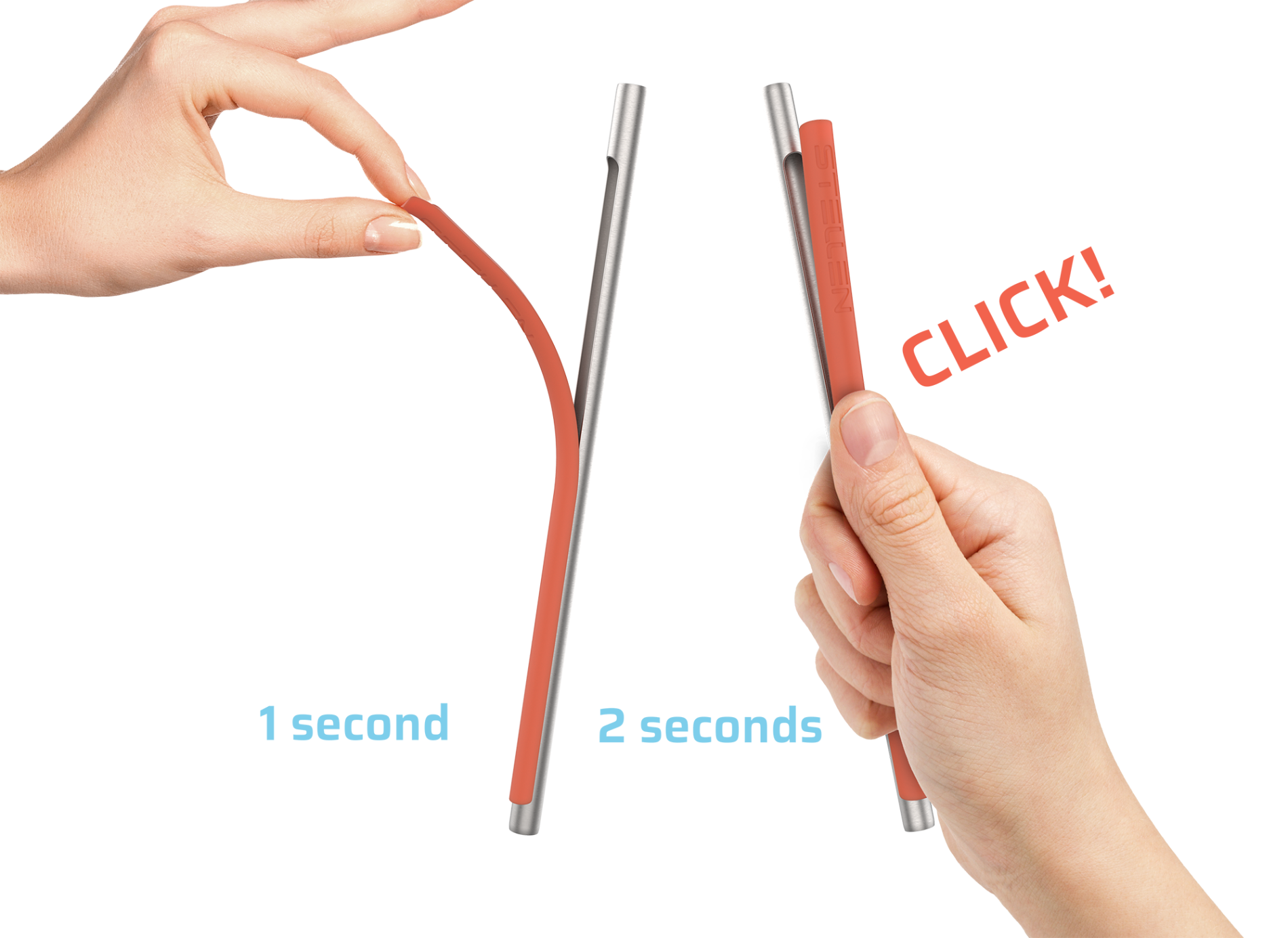 The Stellen® Straw is made so you can
take it apart in 1 second and assemble
again within just 2 seconds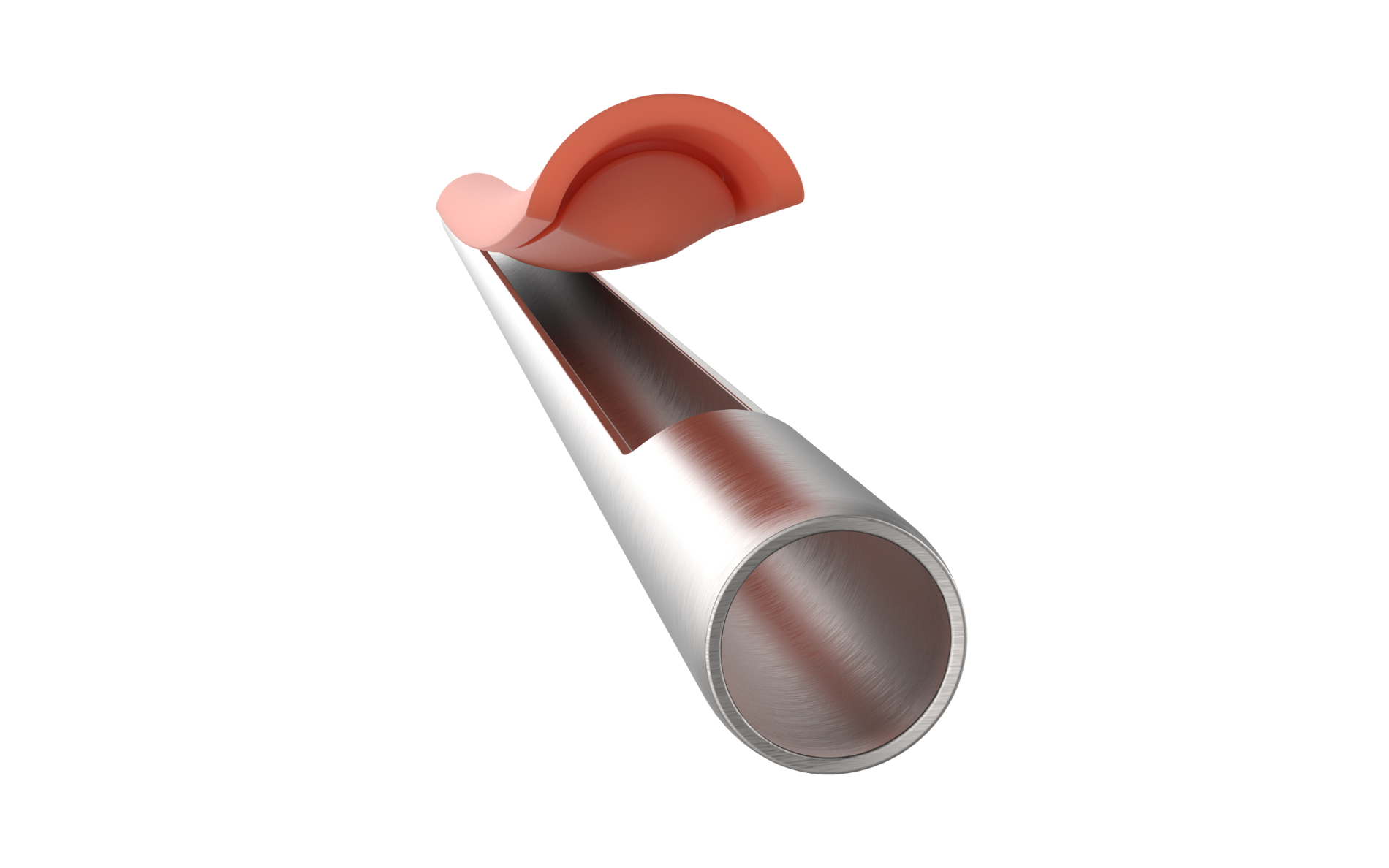 User-friendly and intuitive
Through the haptic feedback of the silicone strip, you can perfectly feel when the strip clicks into the opening. In this way, consumers always assemble the straw in the right way. The silicone strip ensures an airtight seal.
Both the child friendliness and 100% bacteria free washing in the dishwasher have been fully certified by independent testing agency SGS.
Does not affect scent and flavor
The Stellen® Straw is made from flavor- and scentless stainless steel and silicon. Therefore the Stellen® Straw can be used in any drink without aecting its flavor.
The Stellen® Straw is made from sustainable, high-quality materials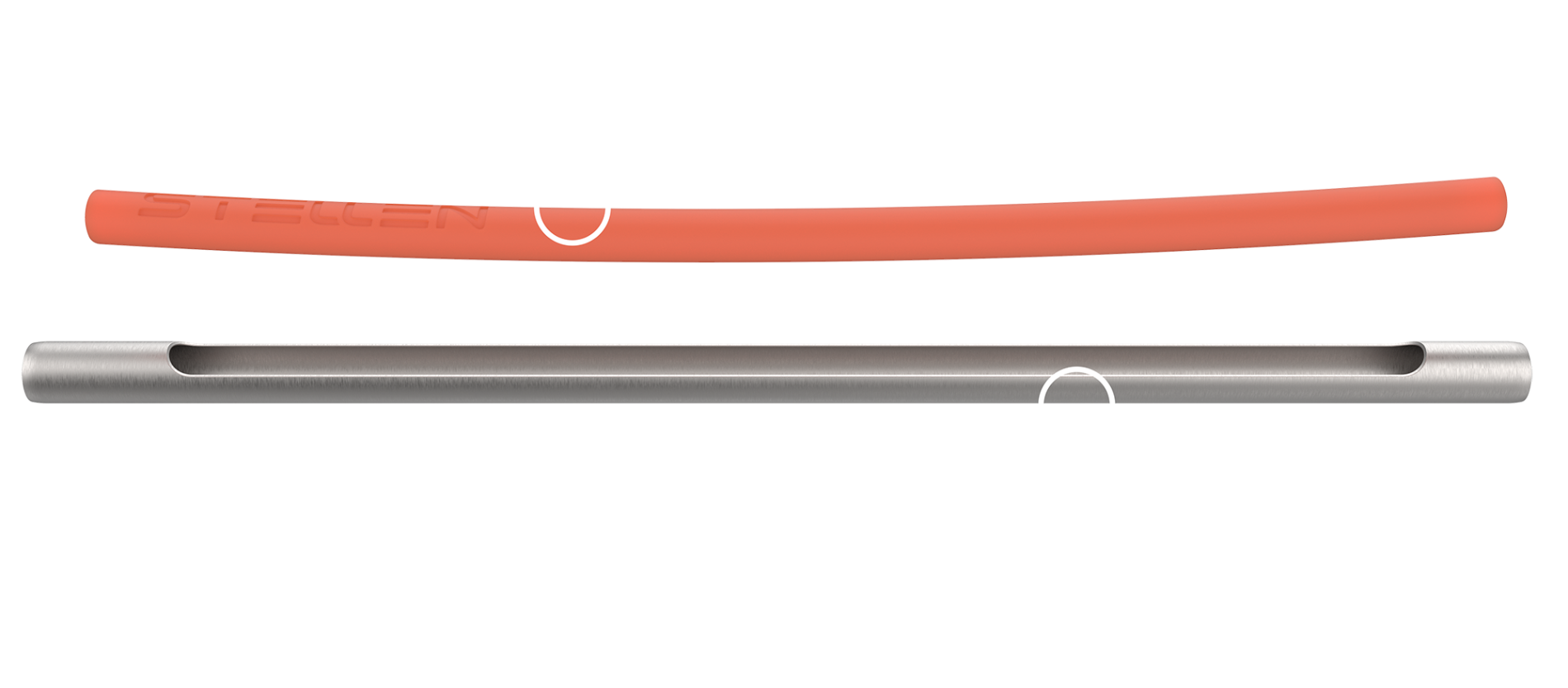 Available in various colors

The Stellen® Straw is packed per 2 or 4 straws in a gift box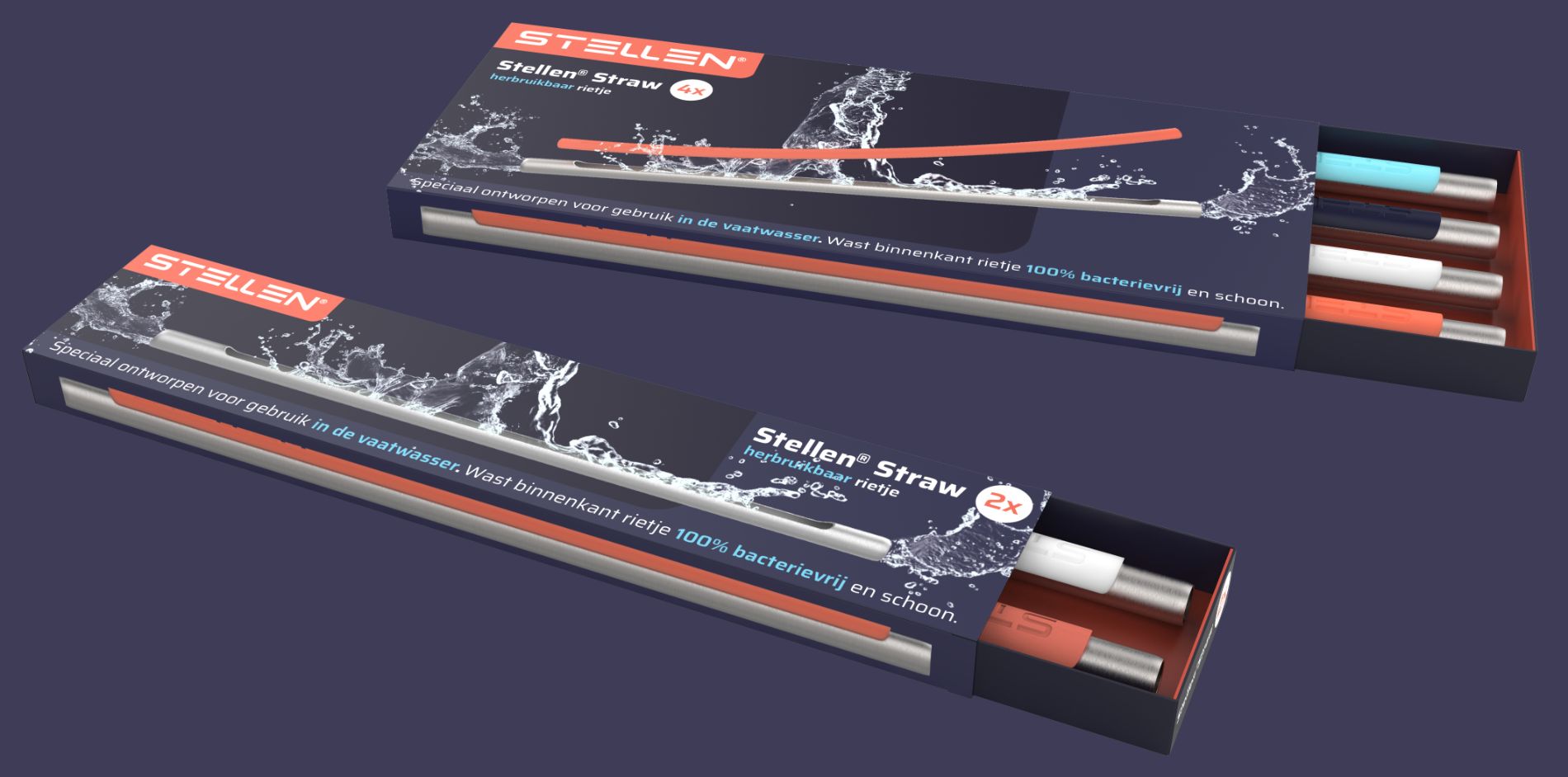 Customized designs available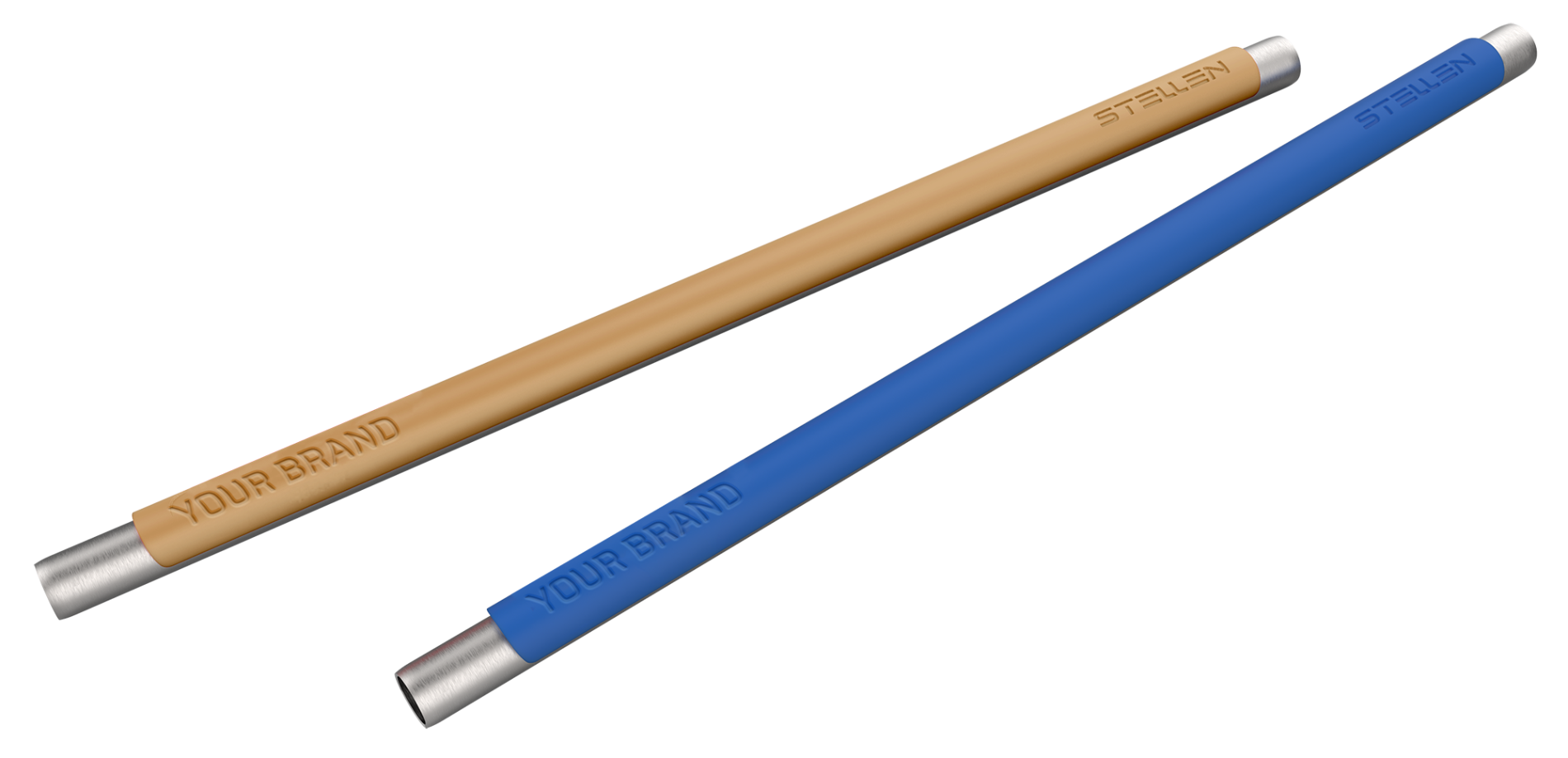 The Stellen® Straw is patented worldwide PCT/NL2021/050373